Institut Français
NIGHT OF IDEAS
Since 2016, the Institut Français has organised annually The Night of Ideas, an event of international importance (5 continents, 70 countries, 120 cities).
Each year, intellectuals, researchers, and artists gather together, question one another and engage in debate with the public about society and its evolution.
Triangulaire assists the Institut Français with the communication of the event, from the creation and management of its digital ecosystem to the promotion of the event through TV clips.
We have developed a high-performance platform for the occasion, based on an in-house CSM, that offers web users a simple consultation, all backed by a graphic identity that is strong, colourful, unique, and that evolves from year to year.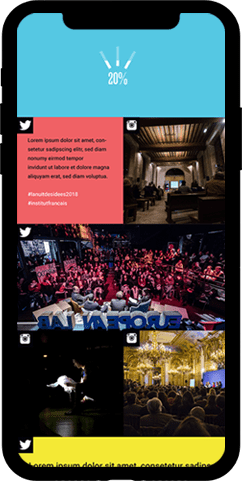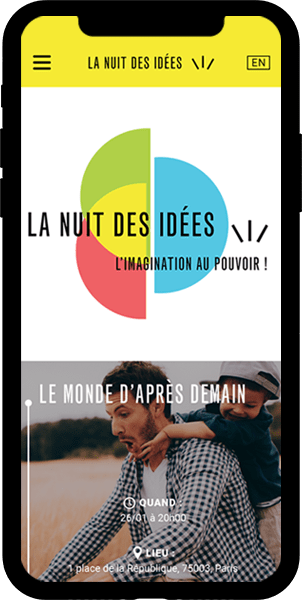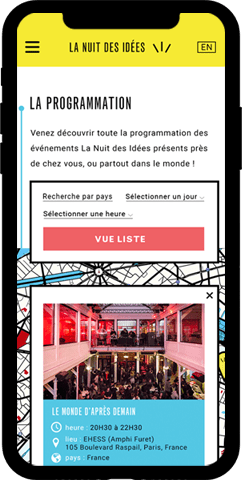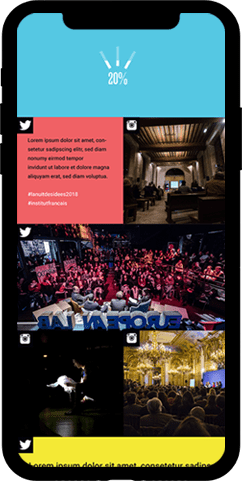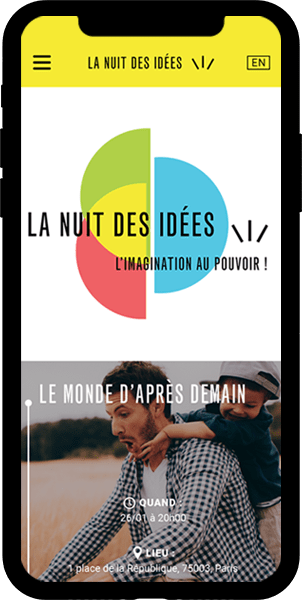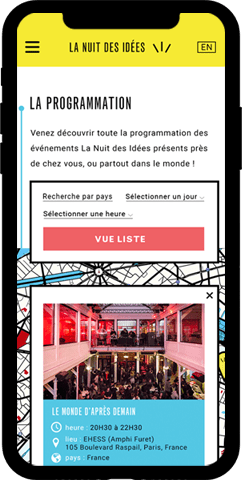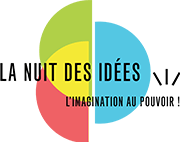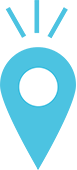 200.000
participants worldwide
41M
internet users gathered around #lanuitdesidées
60
conferences broadcasted live and simultaneously each year